QAnon 13 September 2020
Equal Justice
Clicks on the Ads Keep Us Alive 🙂
Q !!Hs1Jq13jV6 ID: a4f814 No.10630891 Sep 13 2020 16:32:54 (UTC)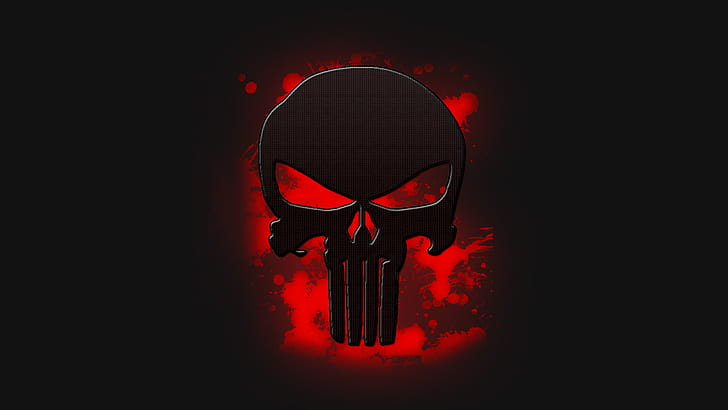 EQUAL JUSTICE UNDER THE LAW [AS WRITTEN].
TRANSPARENCY [DISCLOSURE] AND ACCOUNTABILITY [JUSTICE] IS THE ONLY WAY FORWARD.
FUTURE OF OUR REPUBLIC AT STAKE.
WATERGATE x1000
SEPT 14-18, 21-25 [track & follow events]
Did Kevin set his alarm?
Q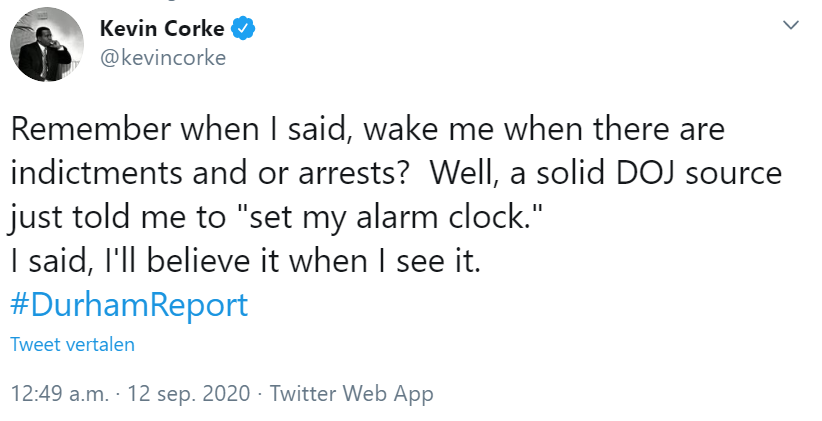 On 11 Sep, Fox News' Kevin Corke tweeted his "solid DOJ source" told him to set his alarm clock re: indictments and or arrests". Looks like the next two weeks we will see some long-awaited transparency and accountability.
Declassified records from @DNI_Ratcliffe reveal FBI "counterintelligence + security briefing" to then-candidate Trump, @GenFlynn @GovChristie August 17, 2016 — 17 days after FBI Russia probe "Crossfire Hurricane." According to docs, this was run through Agents Strzok +
UPDATED 19:45 UTC — Important to fully digest and understand. Follow for days ahead [DECLAS]. [note the pen] You have more than you know. Q
UPDATED 19/7 — Do not give up the citizen investigation. Public awareness important [bypass of controlled [approved] topics]. [General public steered by MSDNC like a dog steering sheep] Have faith in Humanity. Q
Clicks on the Ads Keep Us Alive 🙂
Fear
Fear make you prisoner. Hope can make you free.
Stephen King
2021 Server & Site Tech Support - 4200 €

0.2%

0.2%
Support Disclosure News Italia
We are working hard, and every day, to keep this blog. Like you we are fighting for the truth. If you want to work with us you are welcome, please email us! The blog costs are at our expense, advertising reimburse us very marginally so if you like our work and find it useful buy usacoffee clicking the donation button below that will directu to your PayPal. We need the help of people like you!
Bitcoin & Cryptocurrencies Donation
1M9dohWnHBwNLSPd6afRaJackrw6wK9bxY