QAnon 13 September 2020
Equal Justice
Clicks on the Ads Keep Us Alive 🙂
Q !!Hs1Jq13jV6 ID: a4f814 No.10630891 Sep 13 2020 16:32:54 (UTC)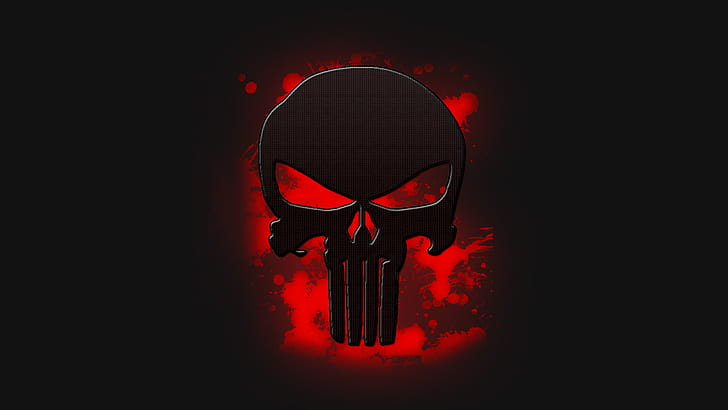 EQUAL JUSTICE UNDER THE LAW [AS WRITTEN].
TRANSPARENCY [DISCLOSURE] AND ACCOUNTABILITY [JUSTICE] IS THE ONLY WAY FORWARD.
FUTURE OF OUR REPUBLIC AT STAKE.
WATERGATE x1000
SEPT 14-18, 21-25 [track & follow events]
Did Kevin set his alarm?
Q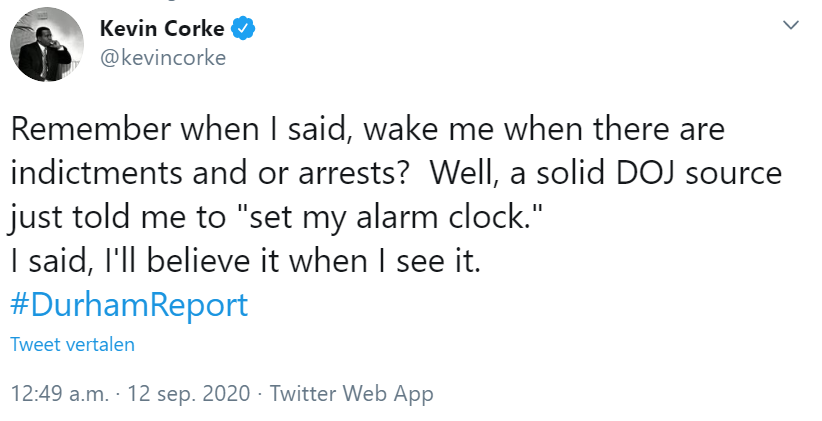 On 11 Sep, Fox News' Kevin Corke tweeted his "solid DOJ source" told him to set his alarm clock re: indictments and or arrests". Looks like the next two weeks we will see some long-awaited transparency and accountability.
[infiltration] Only those who could[can] be controlled [via blackmail or like-beliefs] were installed in critical leadership positions across all political and non-political Control and Command Positions [CCP]. Traitors everywhere.
Do not mistake silence for inaction.
Information Warfare. Nothing Can Stop What Is Coming. Nothing. WWG1WGA!!! Q
Clicks on the Ads Keep Us Alive 🙂
Slave
The best slave is the one who thinks he is free.
Johann Wolfgang Goethe
2021 Server & Site Tech Support - 4200 €

0.2%

0.2%
Support Disclosure News Italia
We are working hard, and every day, to keep this blog. Like you we are fighting for the truth. If you want to work with us you are welcome, please email us! The blog costs are at our expense, advertising reimburse us very marginally so if you like our work and find it useful buy usacoffee clicking the donation button below that will directu to your PayPal. We need the help of people like you!
Bitcoin & Cryptocurrencies Donation
1M9dohWnHBwNLSPd6afRaJackrw6wK9bxY