QAnon 11 September 2020
Fires
Clicks on the Ads Keep Us Alive 🙂
Q !!Hs1Jq13jV6 ID: fc0dc2 No.10604573 Sep 11 2020 17:46:33 (UTC)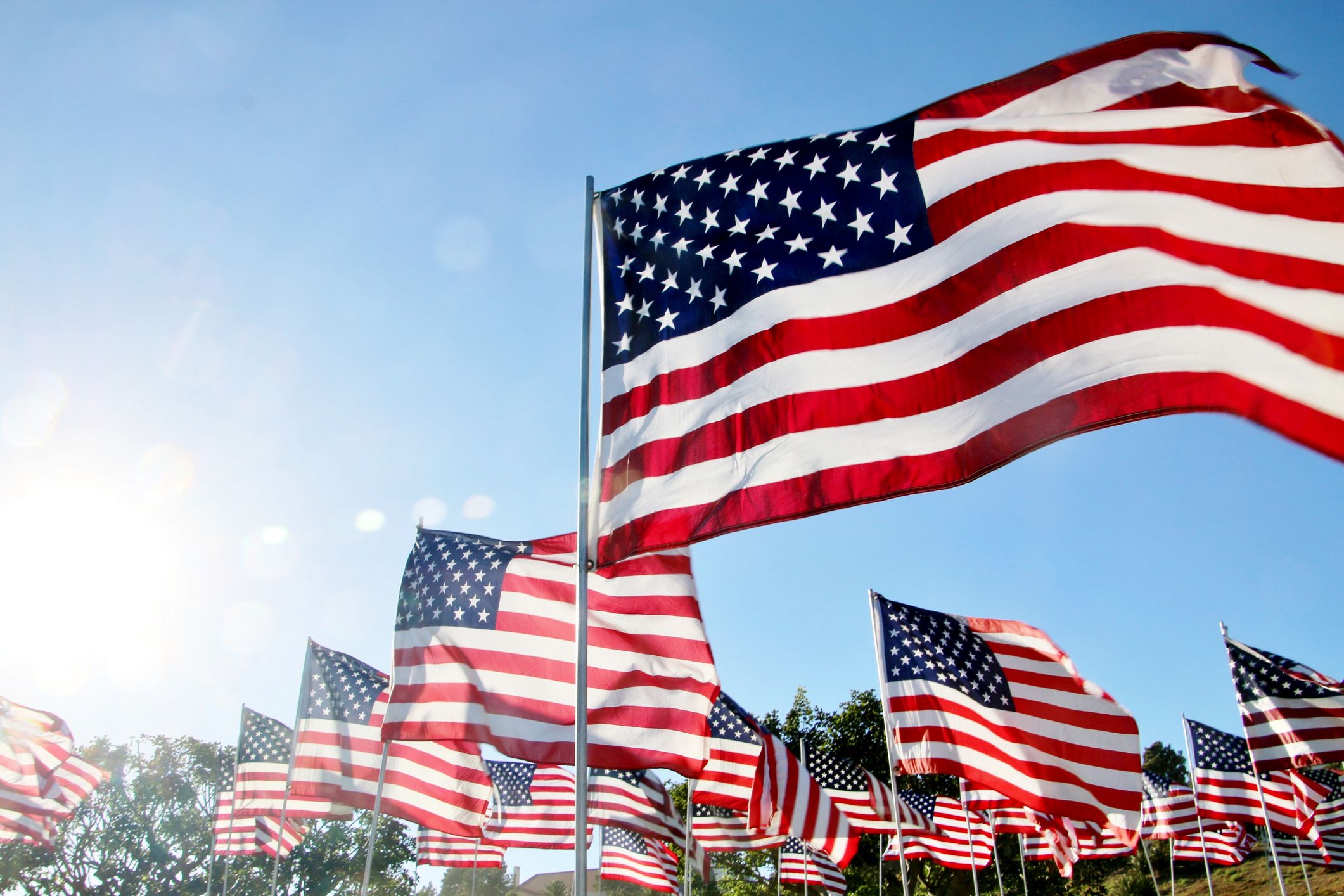 "Tyranny, like hell, is not easily conquered; yet we have this consolation with us, that the harder the conflict, the more glorious the triumph." ― Thomas Paine, The American Crisis
Q
This is the 2nd time Q has quoted Thomas Paine from his essay, "American Crisis". His "Common Sense" essay was also referenced in a John Adam's quote. So appropriate for the times we are in.
"Without the pen of the author of Common Sense, the sword of Washington would have been raised in vain."
-John Adams
Keep fighting, patriots. Our victory will be GLORIOUS.
Q !!Hs1Jq13jV6 ID: c35348 No.10605362 Sep 11 2020 18:51:45 (UTC)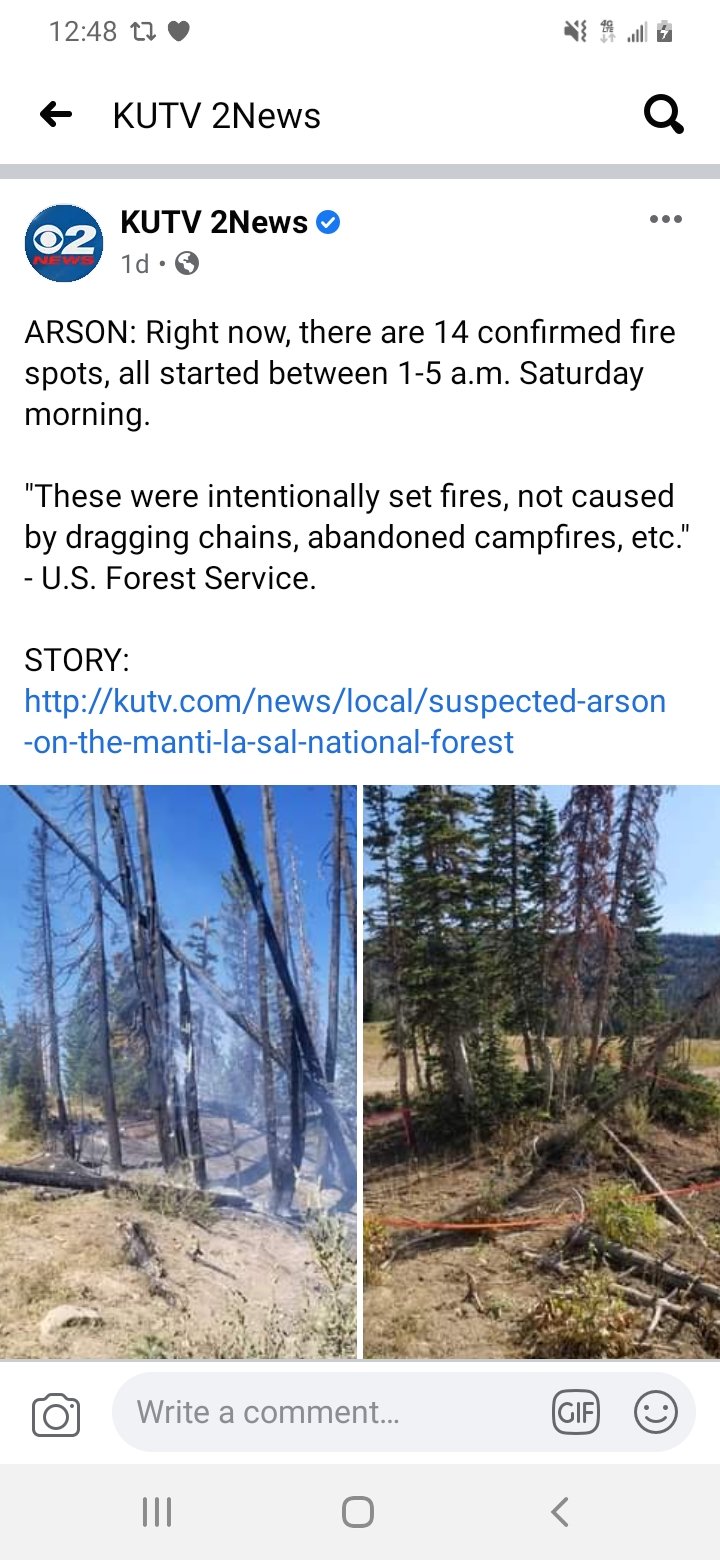 See something.
Say something.
Q
This is coordinated domestic terrorism. Hope Feds are able to link the arsonists that have been arrested to those who are funding them.
"A few people reported smelling smoke around 3 am, and most of the phone calls reporting the fires came in around 6 am by hunters. The fire crews are working diligently to ensure the fires do not spread. There has been no growth from the existing fires, all the containment lines are holding and crews continue to monitor the burn areas."
Q !!Hs1Jq13jV6 ID: 8000be No.10605850 Sep 11 2020 19:27:19 (UTC)
"The State of Oregon initiated RAPTOR in 2010 to share information on a common operating picture (COP) as part of the US Department of Homeland Security's Virtual USA Northwest Pilot Project program. RAPTOR enables users access to live data in combination with traditional map layers to create a comprehensive picture anywhere, anytime.
RAPTOR is a web mapping application that allows users to display data from various resources onto a single map. RAPTOR supports our Emergency Operations Plan by sharing information before, during and after an event. RAPTOR allows us to develop, implement and operate data sharing with our community. RAPTOR enhances our overall readiness because as we all know, incidents do not stop at our borders."
That's a lot of damn fires. How many were intentionally started by Antifa arsonists?
Q !!Hs1Jq13jV6 ID: 8000be No.10606401 Sep 11 2020 19:59:20 (UTC)
Anonymous ID: a9c735 No.10605891 Sep 11 2020 19:29:55 (UTC)

>>10605850
https://twitter.com/FBIPortland/status/1304485033210769409
>>10605891
https://twitter.com/FBIPortland/status/1304485033210769409>>10605891https://www.yaktrinews.com/eastern-washington-woman-arrested-for-starting-fires-while-crews-worked-to-fix-fallen-power-lines/
https://www.khq.com/news/arson-suspect-arrested-after-allegedly-starting-multiple-fires-in-spokane-on-monday/article_62df8a40-f223-11ea-8a02-af6f5dca5965.html
https://www.oregonlive.com/pacific-northwest-news/2020/09/man-arrested-on-arson-allegation-in-wildfire-west-of-eugene-deputies-say.html
https://nbc16.com/news/local/man-seen-starting-fires-at-oregon-state-park-local-fire-chief-says?Zbclid=IwAR0oZy___Y1f9W7R3oUpWPNWXnbYLmy8LuqD_tR_LNUk8H09mj1EqwAwr-U
https://kion546.com/news/2020/09/07/woman-accused-of-intentionally-starting-fires-on-highway-101-arrested/
Q
Clearly this FBI agent is part of the Swamp.
Already several hit pieces out today blaming QAnon for spreading this "conspiracy theory". Are they setting the stage for a Kyle Rittenhouse-style vigilante FF to frame Q?
There is AMPLE evidence Antifa is involved. They are even bragging about it on social media claiming it's being done to draw attention to climate change.
Even Hussein weighed in. You know he's involved.
Did Kevin set his alarm? — Transparency and Prosecution is the only way forward to save our Republic and safeguard such criminal and treasonous acts from occurring again.
UPDATED 20 UTC — QAnon 12 September – Fires – Arson. Stay safe! Be vigilant. Not organized? Painfully obvious? See something. Say something. Q
'Fact' checkers installed [misleading-misinformation][deliberate intent to deceive re: anti-narrative]? Truth about history attacked-altered-reformatted? Why? System of information control? Narrative-population control. Events then. Events today. Reconcile. Q
Clicks on the Ads Keep Us Alive 🙂
Enemies
Always forgive your enemies. Nothing annoys them so much.
Oscar Wilde
2021 Server & Site Tech Support - 4200 €

0.2%

0.2%
Support Disclosure News Italia
We are working hard, and every day, to keep this blog. Like you we are fighting for the truth. If you want to work with us you are welcome, please email us! The blog costs are at our expense, advertising reimburse us very marginally so if you like our work and find it useful buy usacoffee clicking the donation button below that will directu to your PayPal. We need the help of people like you!
Bitcoin & Cryptocurrencies Donation
1M9dohWnHBwNLSPd6afRaJackrw6wK9bxY