News Burst 5 September 2021
Clicks on the Ads Keep Us Alive 😊
News Burst 5 September 2021 – Featured News
Canada's Trudeau trailing in polls as snap election backfires.
Former Catholic Cardinal Theodore McCarrick has pleaded not guilty to sexually assaulting a 16-year-old boy during a wedding reception in Massachusetts – almost 50 years ago! McCarrick faces three counts of indecent assault and battery on a person over 14, according to court documents. Pope Francisco expelled McCarrick from the Church in 2019 after an internal investigation determined he sexually abused children and also adults. McCarrick, who now lives in Dittmer, Missouri, faces three counts of indecent assault and battery on a person over 14, according to court documents. The clock has been stopped on the statute of limitations, because he was not a Massachusetts resident and had left the state.
Pittsburgh, Tree of Life synagogue shooting in 2018. Joe Biden has been proven wrong once again. The White House admitted on Friday that the president didn't visit the Tree of Life synagogue in Pittsburgh in the wake of 2018 mass shooting that left 11 congregants dead. Biden made the claim on Thursday, as he was speaking to Jewish leaders in a virtual event ahead of the Rosh Hashanah and Yom Kippur holidays. "I remember spending time at the, you know, going to the, you know, the Tree of Life synagogue, speaking with them," the president said during a 16-minute address as he was decrying acts of anti-Semitism. However, Tree of Life executive director Barb Feige told the New York Post shortly after the event that Biden hadn't made a personal visit to the tragedy-struck synagogue, neither before nor after taking office.
An autistic teenage boy detained for two months in Cambodia over messages he sent on Telegram allegedly insulting officials should be released immediately, UN experts said Thursday. Kak Sovann Chhay, 16, the son of two opposition figures, was arrested in late June and faces up to two years in jail if convicted. Special rapporteur on the human rights situation in Cambodia Vitit Muntarbhorn and three other UN experts said the teenager had been interrogated without a lawyer or guardian.
German luxury carmaker Porsche will open its first factory outside Europe next year in Malaysia, officials said Friday, seeking to meet strong demand in the Southeast Asian country. The manufacturing site in the northern state of Kedah will carry out final assembly of specific models for the local market, the company and Malaysian officials said.
The China Southern Power Grid Company has completed the installation of electricity transmission poles along the Laos-China Railway, saying the railway will be a green, low-carbon electrified railway. The external power grid project along the Laos-China railway has been completed and is now ready to supply power to the railway, which is scheduled to officially open in early December this year. The project includes 2,220 transmission poles with a total length of 936 kilometers with links to 24 traction substations, according to KPL. According to Chinese experts, the Laos-China Railway is a symbol of the Belt and Road Initiative and a critical component in Laos' transformation from a landlocked to a land-linked country.
Philippine Airlines, Asia's oldest carrier, has filed for Chapter 11 bankruptcy in the United States to pursue a lender-backed restructuring plan that aims to help the loss-making company get back on its feet following a pandemic-induced crash. The flag carrier's proposed restructuring, which is subject to approval by a court in the southern district of New York, includes an agreement with majority of aircraft lessors and lenders to reduce debt payments by over $2 billion and slash its fleet size by 25%, the company said in a statement on Saturday. The Chapter 11 filing, which allows a company to continue operations while it restructures its finances, was a product of discussions with key shareholders, PAL said, adding the plan will not affect passengers and employees.
FACT: There is no COVID vaccine available that has been granted FDA approval. They're all ONLY available under designation for 'Emergency Use Authorization'. And according to the Emergency Use Authorization statute, Americans have 'the option to accept or refuse administration of the product'.
A report quietly released last week by Public Health Ontario (PHO) tallies the number of people in the province who have presented to hospital with heart inflammation following mRNA vaccination, and it skews heavily towards young people. As of Aug. 7, there were 106 incidents of myocarditis/pericarditis in Ontarians under the age of 25. That's slightly more than half of the total of all such incidents. Broken down further, 31 of these cases were in 12- to 17-year-olds and 75 were in 18- to 24-year-olds. The vast majority — 80% — were in males.
FACT: 86% of COVID-19 cases in Israel were in the fully vaccinated during the month of July.
A New York judge has ordered federal prosecutors to reveal the "identities of any unnamed co-conspirators" they are going to reference in Ghislaine Maxwell's upcoming trial, the New York Post reported, citing the Friday ruling. Maxwell, who is currently held at the Metropolitan Detention Center in Brooklyn, has asked the government to disclose the names of people the feds had described in their indictment against her to give the socialite a fair chance to prepare for her upcoming trial in November. But prosecutors claim that the revelation would bring "potential danger to co-conspirators" or compromise "continuing investigations".
A group of Russian thrill-seekers have landed themselves in a sticky situation after duct taping a pal to the side of a sports car and filming it hitting high speeds on the motorway outside the sunny seaside city of Sochi. A court in the south coast resort ruled on Friday that the 27-year-old driver would be remanded in custody for five days over the incident. In a clip posted to Instagram, St. Petersburg-based blogger Denis Myasnikov broadcast the stunt to his 800,000 followers, with footage from inside the car seeing it hit speeds of 180kph (over 100mph).
The goalposts in ultra-vaxxed Israel keep perpetually moving after health authorities' recent initiative to demand all citizens get a third COVID jab. This even as this past week witnessed the small Mediterranean country reach yet more daily case records. Despite the WHO coming out against countries giving their populations booster shots at this point, Israel has as of Friday issued a third dose to 2.5 million Israelis. Given the likelihood that this too will fail to blunt the growing numbers of infections, naturally the question is: so what next? The 'coronavirus czar', Professor Salman Zarka made the statements to Kan national broadcaster: "Given that that the virus is here and will continue to be here, we also need to prepare for a fourth injection."
News Burst 5 September 2021 – Bonus IMG
Russian Defense Ministry
​Map showing disposition of troops as on December 1, 1944.
News Burst 5 September 2021 – Bonus IMG
Face In Antarctica
Google Earth: 72°00′ 36.00" S, 168° 34′ 40.00" E
News Burst 5 September 2021 – Bonus IMG
News Burst 5 September 2021 – Bonus IMG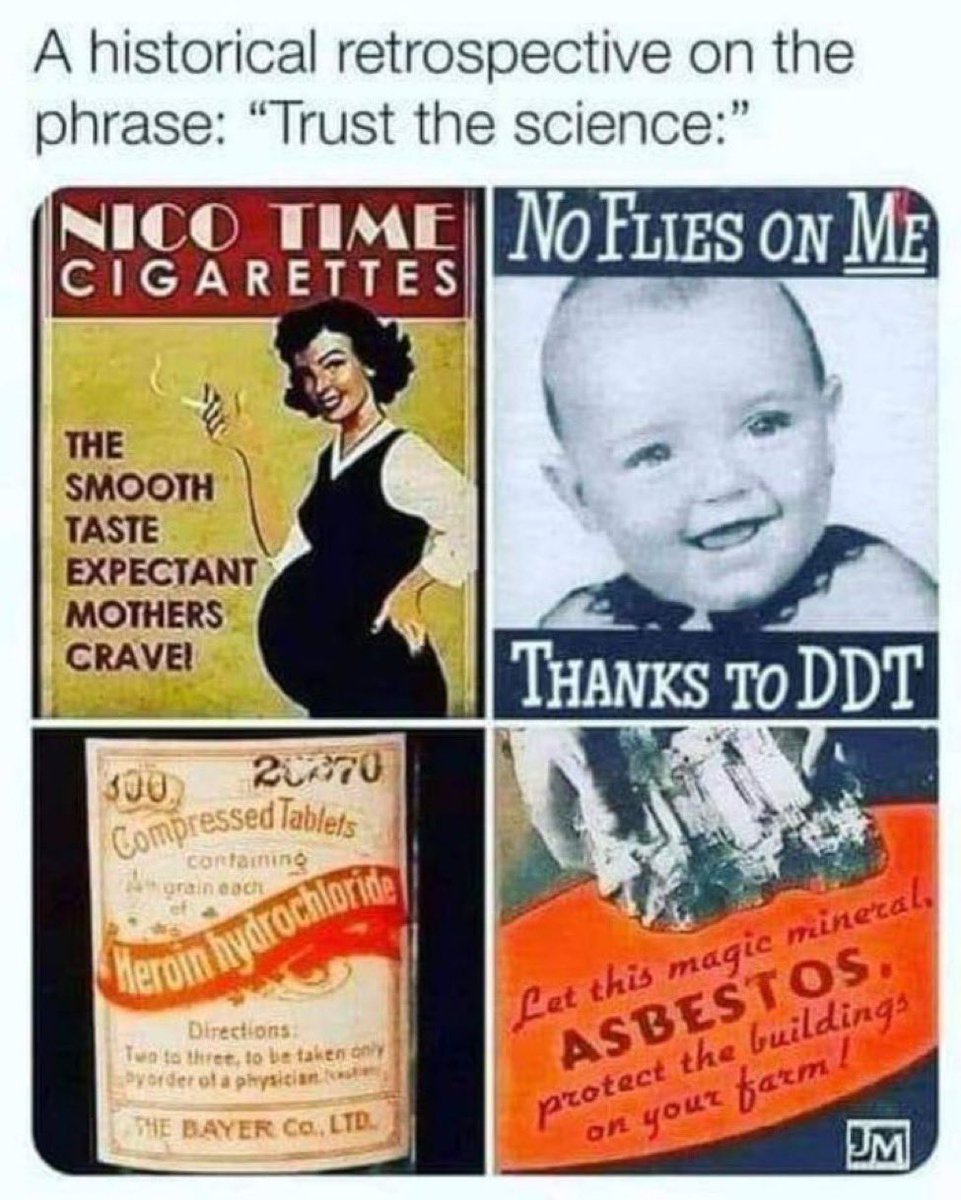 News Burst 5 September 2021 – Bonus Video
Napa, August 22, 2021
[Always "rules for thee but not for me"] – Video shows hordes of maskless people at mask-pushing House Speaker Nancy Pelosi fundraiser ~ David Meyer – NYPost
News Burst 5 September 2021 – Earthquakes
Earthquakes Last 36 Hours – M4 and Above
News Burst 20 November 2021News Burst 20 November 2021 - Get The News! By Disclosure News.Clicks on the Ads Keep Us Alive 😊 News Burst 20 November 2021 - Featured News Illegal migrants are often extremely ingenious in the ways they try to enter the tightly...
Clicks on the Ads Keep Us Alive ✨
Babylon
Babylon is everywhere. You have wrong and you have right. Wrong is what we call Babylon, wrong things. That is what Babylon is to me. I could have born in England, I could have born in America, it make no difference where me born, because there is Babylon everywhere.
Bob Marley
2022 Server & Site Tech Support 4200 €

47%

47%
Support Disclosure News Italia
We are working hard, and every day, to keep this blog. Like you we are fighting for the truth. If you want to work with us you are welcome, please email us! The blog costs are at our expense, advertising reimburse us very marginally so if you like our work and find it useful buy us a coffee clicking the donation button below that will direct you to your PayPal. We need the help of people like you!
Bitcoin & Cryptocurrencies Donation
1M9dohWnHBwNLSPd6afRaJackrw6wK9bxY