News Burst 23 February 2021
Clicks on the Ads Keep Us Alive 🙂
News Burst 23 February 2021 – Featured News
The News Burst as we're used to see are over, today we received a 220 € fine for copyright infringement by some German puppets, we posted a rubbish photo from some kind of photographer [probably a trap] and we are forced to pay, it was a massive blow but we have Angels helping us, so we got our angel that supported us in this. Now we are restyling this post, we will not report the MSM stuff, no more images or news, we can't afford this to happen again, it is their way to try to censor as many as possible, eventually hitting the life line, and we are very weak on that front. Hopefully from tomorrow we will have the News Burst 2021 Edition. Thank you to all of you, but especially to Juliana!
AMA
Illuminati Card Game
News Burst 23 February 2021 – Solar Activity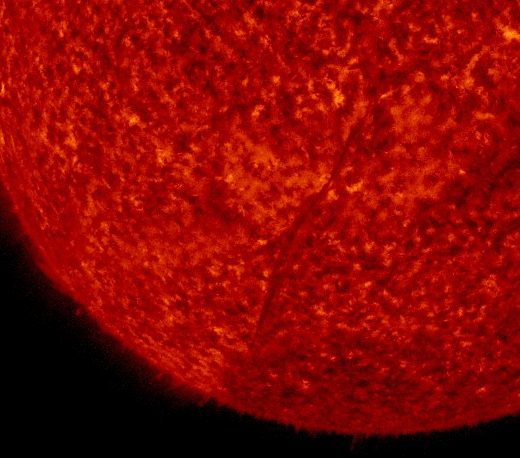 Solar Wind and CME
For the 3rd day in a row, a fast-moving stream of solar wind is buffeting Earth's magnetic field. Over the weekend bright pink auroras appeared around the Arctic Circle. Additional displays are possible tonight as the solar wind continues to blow faster than 500 km/s.
A dark filament of magnetism snaking across the sun's southern hemisphere blew up on Feb. 20th. The eruption split the sun's atmosphere, hurling a CME toward Earth and creating a "canyon of fire."
News Burst 23 February 2021 – Earthquakes
Italy Mid M4
The seismic wave reached Italy with a mid M4 earthquake in the ntorth-east plus a swarm of M2 all along the peninsula. We were hoping the Etna Volcano eruption was enough release of "pressure" but the seismic wave kept flowing from east.
News Burst 23 February 2021 – Earthquakes
Earthquakes Last 36 Hours – M4 and Above
-218 °C / -360 °F
Melting point of Qxygen.
In a new paper published in the journal Nature Biotechnology, cyber researchers from Israel's Ben-Gurion University of the Negev suggest that unscrupulous hackers and bioterrorists could hijack the largely automated systems used to produce synthetic DNA for lab experiments. By surreptitiously injecting malware into the systems' code, these bad actors could replace a substring of DNA on a scientist's computer – with potentially deadly consequences.
News Burst 1 December 2020 News Burst 1 December 2020 - Live Feed​. By Disclosure News. Clicks on the Ads Keep Us Alive 🙂 News Burst 1 December 2020 - Featured News The US Department of Justice has expanded rules governing executions to permit a wider rage of...
After sparking much speculation as to its origins, a shiny monolith found in a remote United States desert has reportedly been removed "by an unknown party". A mysterious metal monolith found in the remote desert of the western United States, sparking a national guessing game over how it got there, has apparently disappeared, officials said.
Clicks on the Ads Keep Us Alive ✨
Fear
Fear make you prisoner. Hope can make you free.
Stephen King
2021 Server & Site Tech Support 4200 €

64%

64%
Support Disclosure News Italia
We are working hard, and every day, to keep this blog. Like you we are fighting for the truth. If you want to work with us you are welcome, please email us! The blog costs are at our expense, advertising reimburse us very marginally so if you like our work and find it useful buy usacoffee clicking the donation button below that will directu to your PayPal. We need the help of people like you!
Bitcoin & Cryptocurrencies Donation
1M9dohWnHBwNLSPd6afRaJackrw6wK9bxY