News Burst 21 November 2020
Clicks on the Ads Keep Us Alive 😊
News Burst 21 November 2020 – Featured News
On Wednesday the lower house of Argentina's Congress approved a bill seeking to raise 300 billion pesos ($3.75 billion) through a tax on the ultra rich to finance programs aimed at helping families hit by the COVID-19 pandemic. In a vote that passed 133 to 115 with two abstentions, people with more than $2.5 million in net worth – over 10,000 individuals – will make an "Extraordinary Solidarity Payment," paying a one-off 2% flat tax. The tax would increase progressively as equity increases, under the proposal.
Matthew Piercey, 44, a suspect in a $35 million Ponzi scheme, used a Yamaha Seascooter to evade FBI agents under the surface of Lake Shasta in Shasta County, California, after a high-speed car chase through the Redding area on Monday. "Piercey spent some time out of sight underwater where law enforcement could only see bubbles. He remained in the frigid water for approximately 25 minutes. When Piercey finally emerged from the lake, law enforcement discovered that he had a Yamaha 350LI underwater submersible device. Piercery's temporary underwater escape was made possible by a Yamaha 350LI Seascooter, able to travel at 130 feet below the surface for 75 minutes with speeds over 3.7 mph.
The Vatican is investigating usage of the papal Instagram account after Pope Francis' official page liked a racy picture of a scantily-clad model. The picture "liked" by Pope Francis' verified account, Franciscus, features Brazilian model and Twitch streamer Natalia Garibotto wearing a lingerie outfit that resembles a school uniform. Garibotto's mostly-uncovered posterior is visible in the picture. The exact time of the "like" is unclear, but it was visible and reported by news outlets on November 13. An official for the Holy See Press Office declined to comment on the event. Neither Garibotto nor Pope Francis' official account follow each other on Instagram. Pope Francis's Instagram account does not follow any other accounts.
Australia – The Northern Territory government has announced the expansion of the McArthur River zinc mine, despite the authority responsible for the protection of Aboriginal sacred sites rejecting the company's application. The Northern Territory's Aboriginal Areas Protection Authority (AAPA) is concerned about the potential damage to sacred sites after it was announced a major mine expansion would go ahead. Mining company, Glencore, has been given the green light by the Northern Territory government to double the size of the mining pit and waste rock dump at McArthur River Mine, in the remote Gulf of Carpentaria – 970 km southeast of Darwin. The mine is on the traditional lands of the Gudanji and Yanyuwa people and studies have identified 21 sacred sites in around the current leased area. Those sites are protected and registered with the Aboriginal Areas Protection Authority.
American social media teen Charli Grace D'Amelio has landed nearly 100 million followers on TikTok since becoming an active creator on the video-sharing app in late 2019. She is believed to be one of the platform's biggest earners. TikTok's most-followed user Charli Grace D'Amelio, 16, lost 1 million followers just in few days after her fame-pumped family posted a "mystery guest" dinner video featuring celebrity chef Aaron May. Both girls were slammed for their "rude", "disrespectful" behaviour and "snobbery" towards Chef May throughout the dinner, with Dixie even running out from the table to "throw up" at one point after trying out snails, all accompanied by her sister's vivid facial expressions and a comment whether she could eat "dino nuggets" instead.
The russian weather station in Snezhnogorsk logged 76 cm (2.5 ft) of snow this week, with the town of Svetlogorsk registering 68 cm (2.2 ft). Heading east, and to just north of the Mongolian border, the territory of Irkutsk also exceeded 50 cm (1.64 ft) — in Khamar-Daban, Irkutsk, for example, accumulations neared 60 cm (2 ft). Travelling even further east, and to the major Pacific port city of Vladivostok, located near the borders with China and North Korea, ice and blowing snow forced the Vostochnaya Combined Heat and Power Plant (CHP) to halt its electricity production on Thursday, according to the Russian Energy Ministry. Vostochnaya CHP halted electricity generation, and power supply to over 120,000 Vladivostok residents, according to local authorities, these people have been left without power, unable to heat their homes in brutal sub-zero temperatures.
In a bid to appease powerful policy makers and radical activists, Facebook enlisted a company called Climate Feedback to "fact-check" the content shared on its platform. Climate Feedback (CF) label themselves "independent fact-checkers", and Facebook has given this small group of activists the power to censor any message/page/organisation it feels could knock the man-made global warming theory off track. Who says the scientists over at Climate Feedback have a better understanding of forests and wildfires than, say, experienced forest ecologist Dr Patrick Moore?
Dozens of parrots stuffed into plastic water bottles have been discovered on a ship docked in Indonesia's Papua region, authorities said Friday (Nov 20). Police in the town of Fakfak said the vessel's crew reported hearing noises coming from a large box where 64 live black-capped lories and another 10 dead birds were found Thursday morning. Black-capped lories are a type of parrot native to New Guinea and nearby smaller islands.
Semiconscious Liberation Army
Illuminati Card Game
News Burst 21 November 2020 – Bonus IMG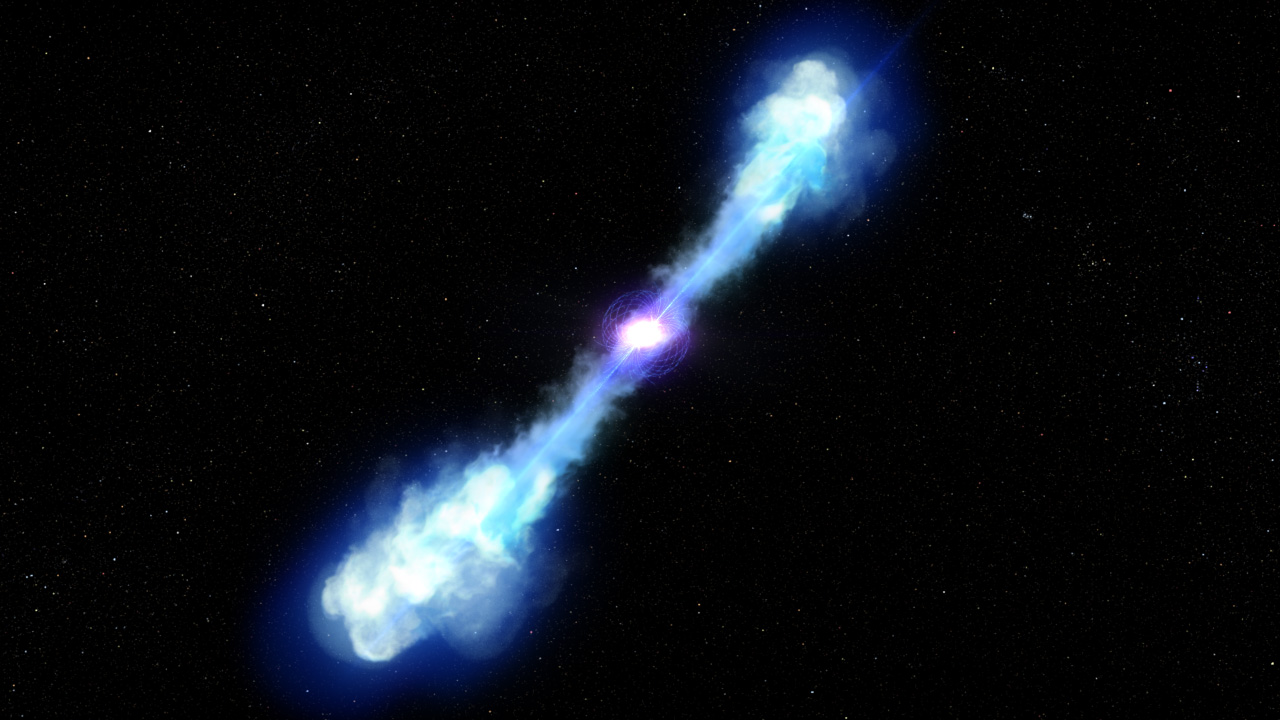 Magnetar
Scientists studied an incredibly-bright cosmic flash by using facilities like NASA's Swift Observatory in space, the Very Large Array in New Mexico and the Keck Observatory in Hawaii. The strange phenomenon may have been caused by the collision of two dense neutron stars that then formed a highly-magnetized neutron star, or Magnetar.
News Burst 21 November 2020 – Bonus Video
Philadelphia, PA – November 17, 2020
This is a small Fleet Of Pleiadian Crafts that have traveled together to this point rather than in many directions as usual. They are in Communication about a specific matter and will separate and travel miles apart, until a Signal is given from the Mothership. All will line up, a ramp will open around the Mothership and one by one, they will enter and slide into the wall of the Mothership. ​Neioh
News Burst 21 November 2020 – Earthquakes
Earthquakes Last 36 Hours – M4 and Above
9.500 °C / 17,132 °F
Surface temperature of Sirius, the Dog Star.
A plan to force the sale of TikTok to American investors has been put on hold as the administration of President Joe Biden reviews the security risks of the popular Chinese-owned video app.
Delhi Police have arrested actor Deep Sidhu, involved in the 26 January Red Fort riots, officials said on Tuesday. Last week, Delhi Police had announced a cash reward of INR 100,000 ($1,350) to anyone who would share information about the whereabouts of actor Deep Sidhu, who was involved in hoisting flags at Red Fort on the Republic Day.
Forbes: The US Navy's 'UFO' Energy Patent "could be a cover for alien technology. If the recent disclosure by the Pentagon of possible encounters with extraterrestrial artifacts is true, such technology may be in the U.S. Government's possession."
Clicks on the Ads Keep Us Alive ✨
Tryth
It's hard to know the truth, but sometimes it's very easy recognize a lie.
Albert Einstein
2021 Server & Site Tech Support 4200 €

88%

88%
Support Disclosure News Italia
We are working hard, and every day, to keep this blog. Like you we are fighting for the truth. If you want to work with us you are welcome, please email us! The blog costs are at our expense, advertising reimburse us very marginally so if you like our work and find it useful buy us a coffee clicking the donation button below that will direct to your PayPal. We need the help of people like you!
Bitcoin & Cryptocurrencies Donation
1M9dohWnHBwNLSPd6afRaJackrw6wK9bxY