QAnon April 18 2019 – Mueller Blockade End
QAnon April 18 2019 – Mueller Blockade End. By Interstellar. Source 8Chan. Updated 20:30 UTC
Clicks on the Ads Keep Us Alive 🙂
Q !!mG7VJxZNCI ID: 3dec0b No.6228098 Apr 18 2019 19:47:48 (UTC)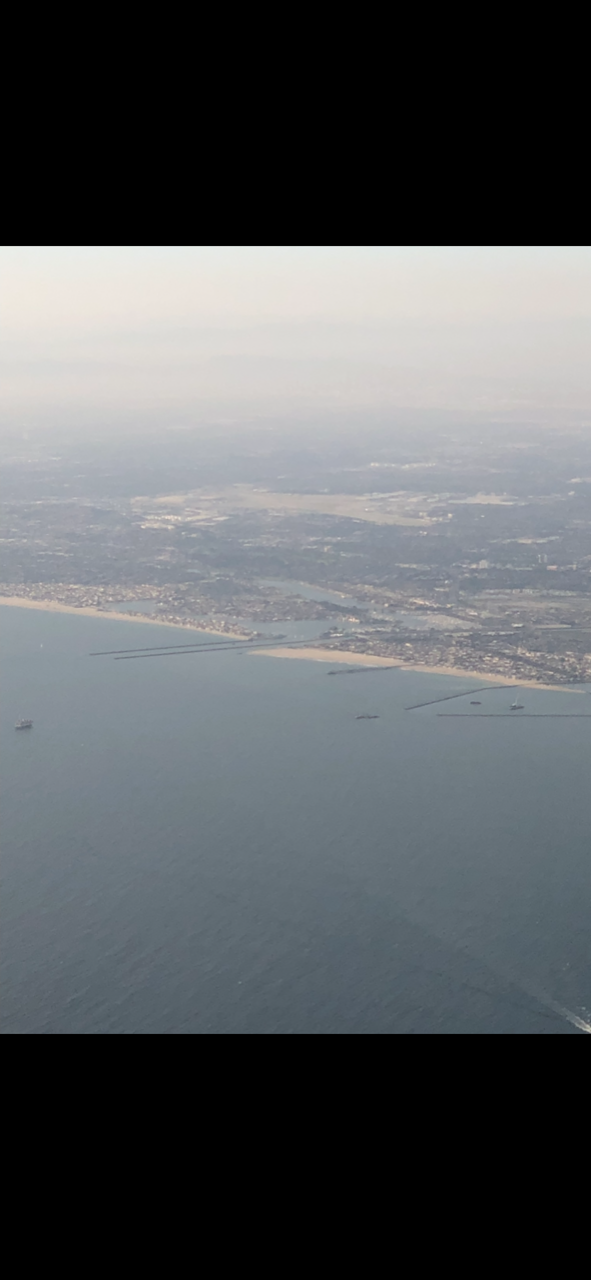 LATEST: Mueller's Report Ends 'WitchHunt' But What's About To Unfold Is The Real Story – Sara A. Carter "What will unfold is investigation historians will consider one of the greatest political 'witch-hunts' in U.S. history"- ⁦@realDonaldTrump⁩ https://t.co/vRkV2IbWti

— Sara A. Carter (@SaraCarterDC) April 18, 2019
1st & 10 on the 40.
Q
Not great at football terms but believe we have the ball, completed 1st down & 10 yards on the 40 yard line. On 28 Mar we were 1st and 10 @ the 50.
Filename "LBP.png" = Long Beach Port? Schiff is toast.
Now the real "witch hunt" is on.
#QAnon No. 3313…
LBP arial view image ==> Long Beach Point, CA.
Link to @SaraCarterDC Tweet On the coming realities, post Witch Hunt era.
Within the Tweet it links to SARA. The article on what's about to unfold addresses neither the DOJ, nor the DAG Rosenstein believed actions of @realDonaldTrump, regarding events that may have appeared as obstruction, violated the law ==> "based on the evidence that Trump's action had "non-corrupt motives."
At the 40 now!
Here comes Q! New #QAnon. Mueller blockade has ended. These Dem committee members are trying to stall via fake investigations. The inevitable can't be stalled. First and 10 on the 40 yard line! Last time we were first and 10 on the 50!
Potus was headed to Mara Lago this afternoon.
Seal Beach down the coast from Long Beach. Here's an aerial of both of them. Looks like #qanon photo is Seal Beach.
Aha! Seal Beach. Naval Weapons Station at Seal Beach. Located down the coast within view of Long Beach Port. Is Q telling us Naval Intel conducting surveillance on human and drug trafficking via Long Beach Port??
Q !!mG7VJxZNCI ID: 3dec0b No.6228198 Apr 18 2019 19:52:02 (UTC)
MUELLER BLOCKADE END.
Fake investigations by committee members will not delay what is about to be unleashed.
Q
Now that the Mueller BLOCKADE (insurance policy) is out of the way, POTUS, Barr, Horowitz, Huber, etc. are about to unleash a D5 Avalanche of PAIN on [them]. Their sad attempts to drag things out with more fake investigations won't delay the inevitable.
#QAnon No. 3314…
The situation which the Mueller Probe created, had kept action in check as indictments could have/would have been viewed as obstruction. Now that the [D]'s must double down asserting new falsifications against the admin, in the hope of creating a narrative as we head into the coming reelection, the efforts by Deep State Minions that sit as heads of committees in the House, will be overshadowed by the release of docs and actions that are well past due.
The time of delays is past [ ! ]
Clicks on the Ads Keep Us Alive 🙂
Inferior
No one can make you feel inferior without your consent.
Eleanor Roosevelt
2020 Server Cost Support - 3200 €

1%

1%
Support Disclosure News Italia
We are working hard, and every day, to keep this blog. Like you we are fighting for the truth. If you want to work with us you are welcome, please email us! The blog costs are at our expense, advertising reimburse us very marginally so if you like our work and find it useful buy usacoffee clicking the donation button below that will directu to your PayPal. We need the help of people like you!
Bitcoin & Cryptocurrencies Donation
1M9dohWnHBwNLSPd6afRaJackrw6wK9bxY
Flower of Life Sticker Pack - 10 Stickers - 5 White 5 Black 9.5 x 9.5 cm