QAnon 3 February 2020
Open Your Eyes
QAnon 3 February 2020 – Open Your Eyes. By Interstellar. Source 8kun. Updated 21:30 UTC
Clicks on the Ads Keep Us Alive 🙂
Q !!Hs1Jq13jV6 ID: 9b417c No.8012209 Feb 3 2020 18:46:57 (UTC)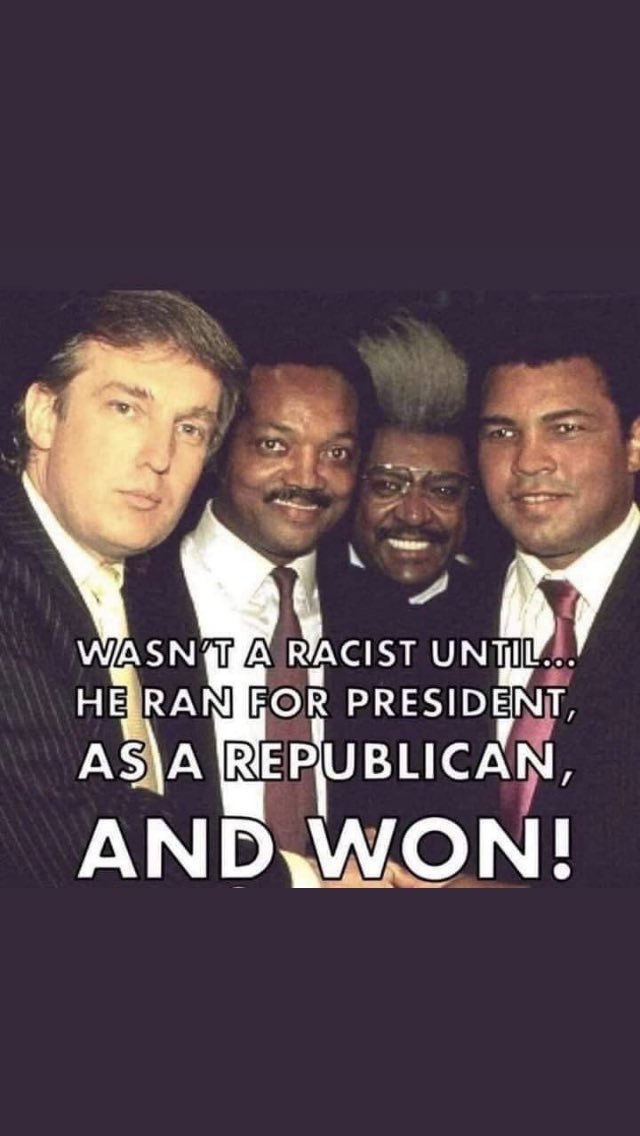 https://twitter.com/michaelbeatty3/status/1214427316866011136
Open your eyes to see the TRUTH.
Who are the REAL racists?
Q
@JoeBiden is part of the real party of racism – the Democrat party. Q links to @michaelbeatty3 (after @potus retweeted him twice this morning). Joe biden introducing a band singer dressed up as "black face".
Q making point that the big names in the black community liked trump. Here's a few prior photos Q posted showing how Much @realDonaldTrump was loved by the black leaders before he ran for president as republican. Quick history lesson… Q also posted this a while back. Who are the real racists? The Democrat party, the founders of the KKK .
Did you know that Democrats are really the party of slavery, KKK and black disenfranchisement? If not, then you have been experiencing the #1 tactic evil people use to gain and maintain power – PROJECTION: accusing others of what [they] are guilty. Patriots are not racist.
Anon observed that the file name is IMG_1404
Q post 1404 was a stringer that made the Cabal freak out in 2018.
Clicks on the Ads Keep Us Alive 🙂
Dream
You can't reach anything if you don't dream about it. Everything in existence, was before conceived like a dream, everything achieved, was before thought. One thing is sure, if you can't imagine... you can't achieve.
Stephen Littleword
2020 Server Cost Support - 3200 €

45%

45%
Support Disclosure News Italia
We are working hard, and every day, to keep this blog. Like you we are fighting for the truth. If you want to work with us you are welcome, please email us! The blog costs are at our expense, advertising reimburse us very marginally so if you like our work and find it useful buy usacoffee clicking the donation button below that will directu to your PayPal. We need the help of people like you!
Bitcoin & Cryptocurrencies Donation
1M9dohWnHBwNLSPd6afRaJackrw6wK9bxY