QAnon 22 January 2020
Castle Clean
QAnon 22 January 2020 – Castle Clean. By Interstellar. Source 8kun. Updated 23:00 UTC
Clicks on the Ads Keep Us Alive 🙂
Q !!Hs1Jq13jV6 ID: 851078 No.7878541 Jan 22 2020 21:56:13 (UTC)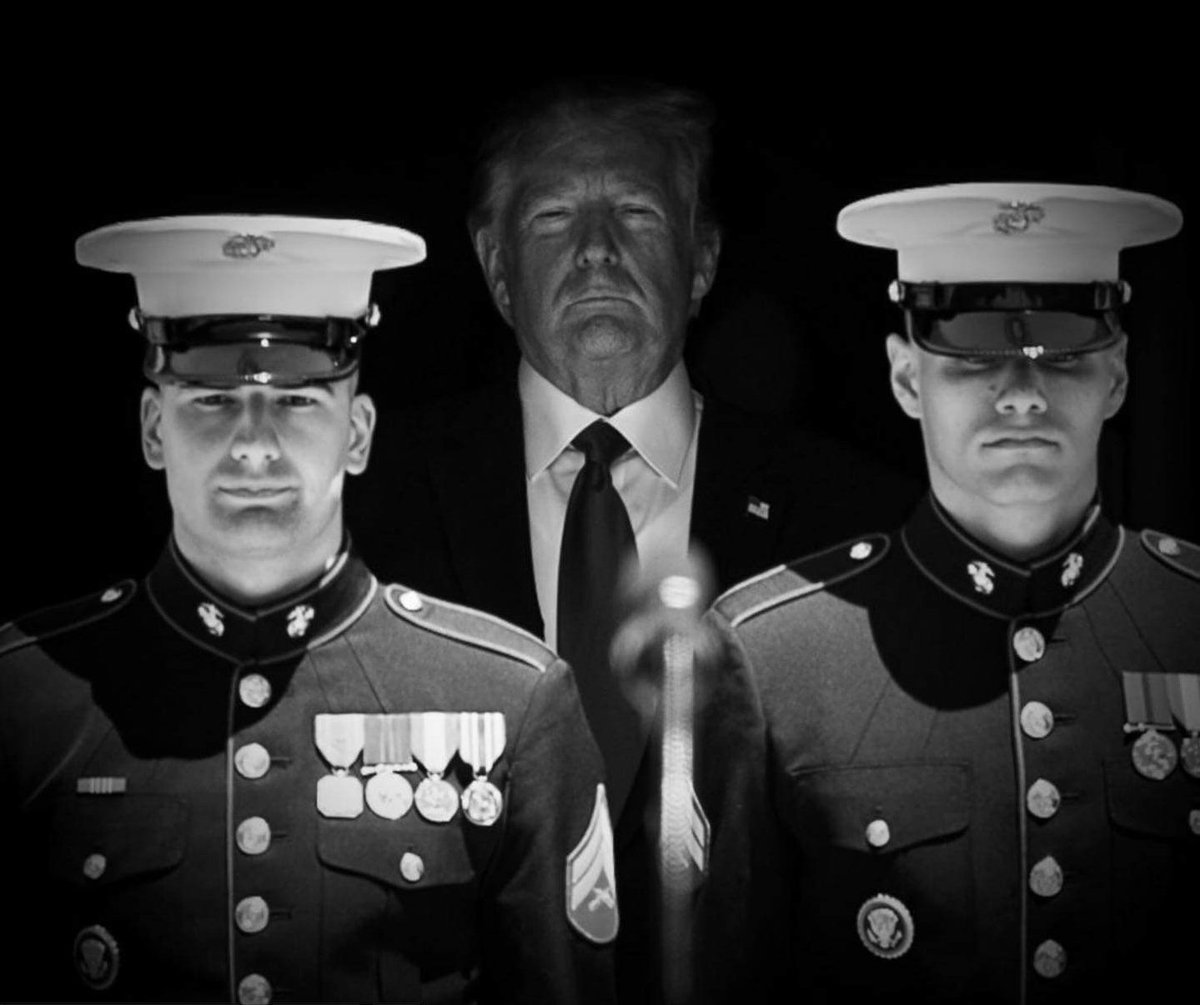 Assuming Castle = White House in this context. Marines protect POTUS. POTUS flying home from Davos. Marines confirm White House is safe for POTUS return?
Outstanding catch @JunebugBeaux! "WH clean SIG" is a marker! His role was to clean house. Will Bolton testify?
Was Peek the last of the spies inside the WH? Isn't Vindman still on the NSC staff?
The Castle is Clean.
Meaning: All leakers and traitors have been located and removed from the White House and the Trump Administration. Patriots are completely in control. @Potus surrounded by US Marines and Spec Forces guys he trusts.
Wow! Good news from QAnon to know now that the "castle" is finally thought to be clean!! Maybe they'd found their mole.
SPY vs SPY: NSC's Andrew Peek, physically escorted from the White House grounds Friday and is currently under a security investigation. "Andrew Peek was a mole"?
Sundance: "There's no doubt in my mind that Andrew Peek is an ideological member of the resistance similar to another NSC appointment, Alexander Vindman." Did Pompeo and Robert O'Brien set-up Peek as a mole for the Coup Cabal?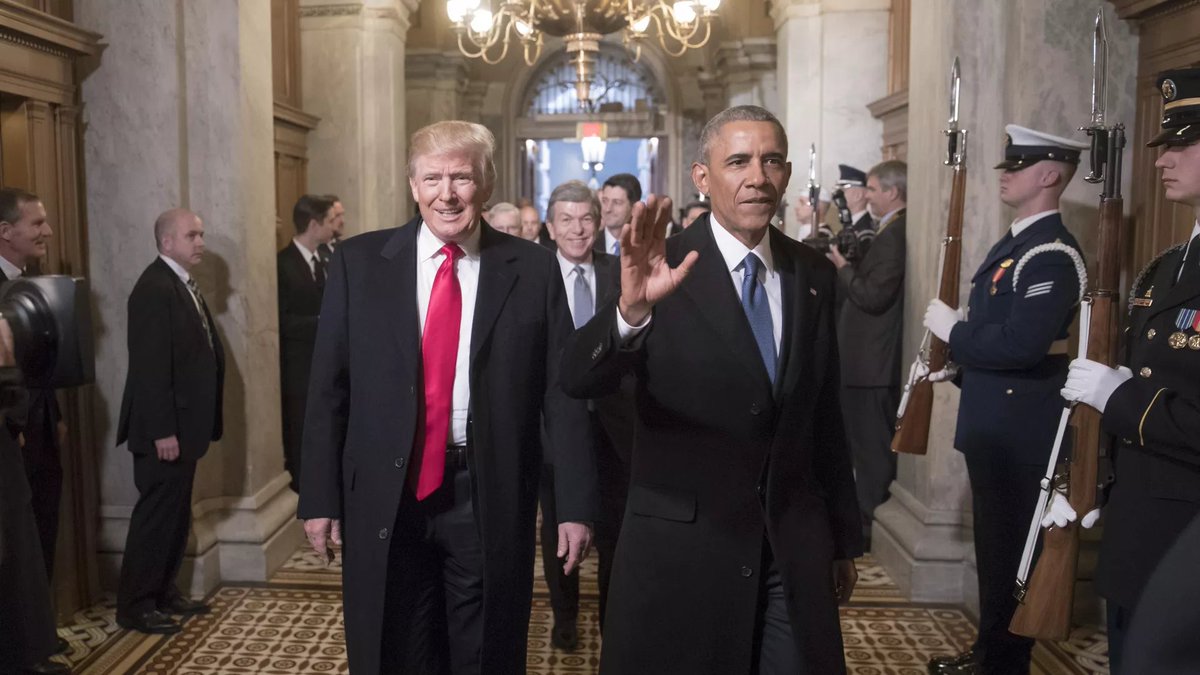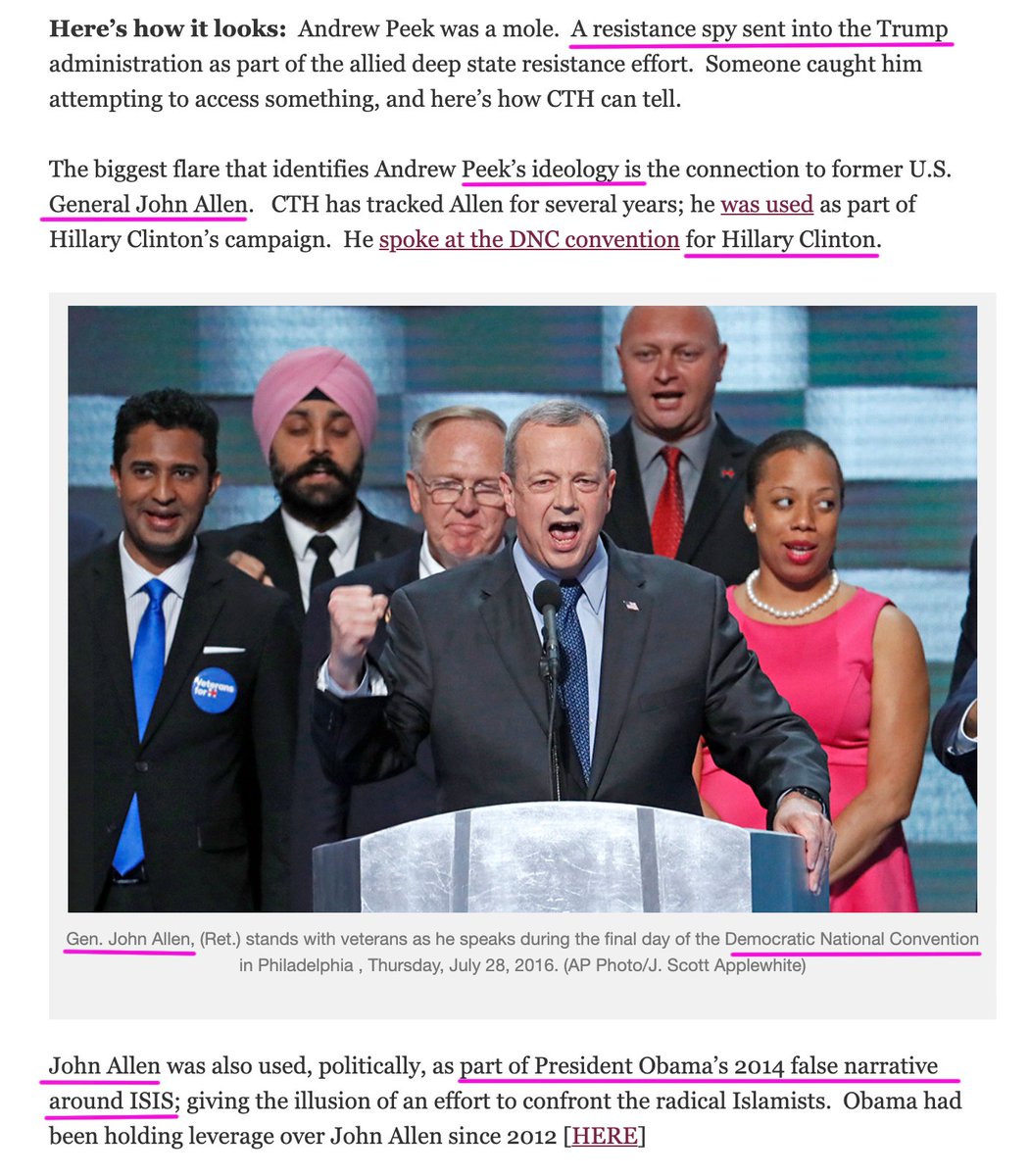 Clicks on the Ads Keep Us Alive 🙂
No Enclosures
I was born on the prairies where the wind blew free and there was nothing to break the light of the sun. I was born where there were no enclosures.
Geronimo
2020 Server Cost Support - 3200 €

23%

23%
Support Disclosure News Italia
We are working hard, and every day, to keep this blog. Like you we are fighting for the truth. If you want to work with us you are welcome, please email us! The blog costs are at our expense, advertising reimburse us very marginally so if you like our work and find it useful buy usacoffee clicking the donation button below that will directu to your PayPal. We need the help of people like you!
Bitcoin & Cryptocurrencies Donation
1M9dohWnHBwNLSPd6afRaJackrw6wK9bxY