QAnon 13 February 2020
Corruption
QAnon 13 February 2020 – Corruption. By Interstellar. Source 8kun. Updated 21:00 UTC
Clicks on the Ads Keep Us Alive 🙂
Q !!Hs1Jq13jV6 ID: d027f8 No.8125536 Feb 13 2020 18:35:33(UTC)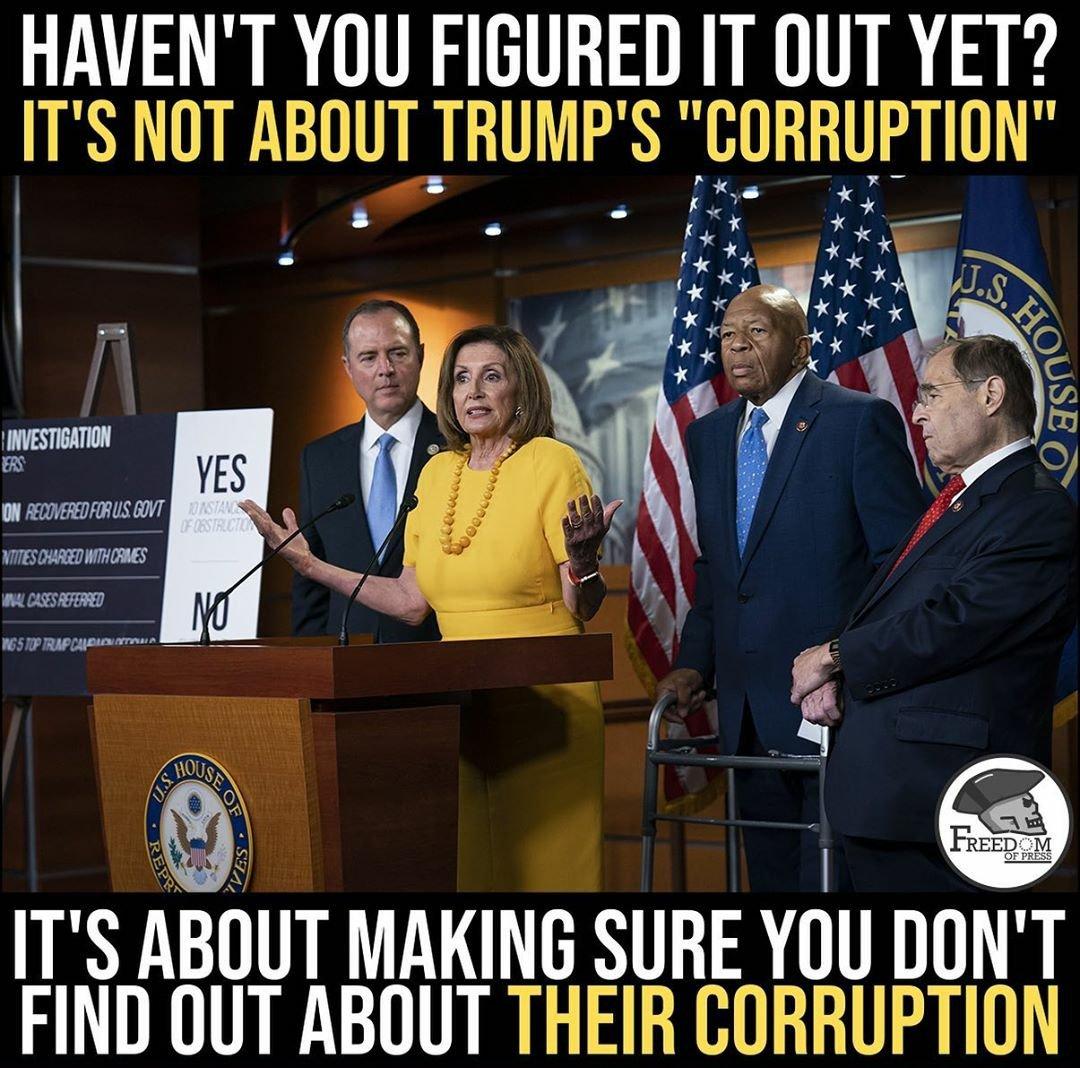 Democrats call on Barr to resign. REALLY?

Bill Barr is fighting to hold the FBI accountable for lying to the FISA Court SEVENTEEN times.

— Rep. Jim Jordan (@Jim_Jordan) February 13, 2020
Q
Haven't you figured it out yet? It's not about Trump's "corruption" it's about making sure you don't find about their corruption.
Clicks on the Ads Keep Us Alive 🙂
Soul
You don't have a soul, Doctor. You are a soul. You have a body, temporarily.
Walter M. Miller Jr.
2020 Server Cost Support - 3200 €

40%

40%
Support Disclosure News Italia
We are working hard, and every day, to keep this blog. Like you we are fighting for the truth. If you want to work with us you are welcome, please email us! The blog costs are at our expense, advertising reimburse us very marginally so if you like our work and find it useful buy usacoffee clicking the donation button below that will directu to your PayPal. We need the help of people like you!
Bitcoin & Cryptocurrencies Donation
1M9dohWnHBwNLSPd6afRaJackrw6wK9bxY