QAnon 1 February 2020
The [D] Party
QAnon 1 February 2020 – The [D] Party. By Interstellar. Source 8kun. Updated February 2 10:00 UTC
Clicks on the Ads Keep Us Alive 🙂
Q !!Hs1Jq13jV6 ID: b5f636 No.7990469 Feb 1 2020 16:17:41 (UTC)
Part 1: Now we see why Mucarsel-Powell has TDS; "her household income comes from a Ukrainian oligarch who is under investigation with very close ties to [the] Ukrainian president."
Part 2: "Mucarsel-Powell's husband, Robert Powell, has financial ties to an Eastern European oligarch dogged by allegations of contract killings and embezzlement.
Impeachment sham designed to cover up Ds & Rs who took dirty money from corrupt Ukrainians.
It all connects back to the Ukraine. @potus identifying and isolating Democrat House members who are loudest advocates of impeachment. Why is he calling them out? Because he is preparing to point out their hypocrisy. Debbie Mucarael-Powell for example.
Her husband has Significant financial ties to Ukrainian oligarch Igor Kolomoiski. Powell's husband has earned close to $700k from his financial ties with the Ukrainian oligarch. Quid pro quo anyone?
This is the Democrat party. Those who scream the loudest have the most to hide.
"Mucarsel-Powell's husband spent much of last 10 yrs" working4 "Kolomoisky, a wealthy #Ukrainian businessman.. earned most of their household income during the previous 2 years — at least $695,000…" Debbie said it was 'irrelevant'…". Impeachment irrelevant? The failed Impeachment attempt was designed to cover up politicians who took laundered kickbacks from Ukraine in return for billions in US bilked to Ukraine.
Even our federal billions are not enough for the laundered kickbacks. It must also even extend from state government, even our National Guard: The [D] Party con.
Q is Grade A troll. Welcome to the D-party con…
#1: slander the president and call him a "threat to democracy",
#2: get caught in some corrupt racket selling public office.
Goodbye, Rep Debbie Mucarsel-Powell. WHO'S NEXT? Patriots can go all day.
Q !!Hs1Jq13jV6 ID: b5f636 No.7991149 Feb 1 2020 17:22:32 (UTC)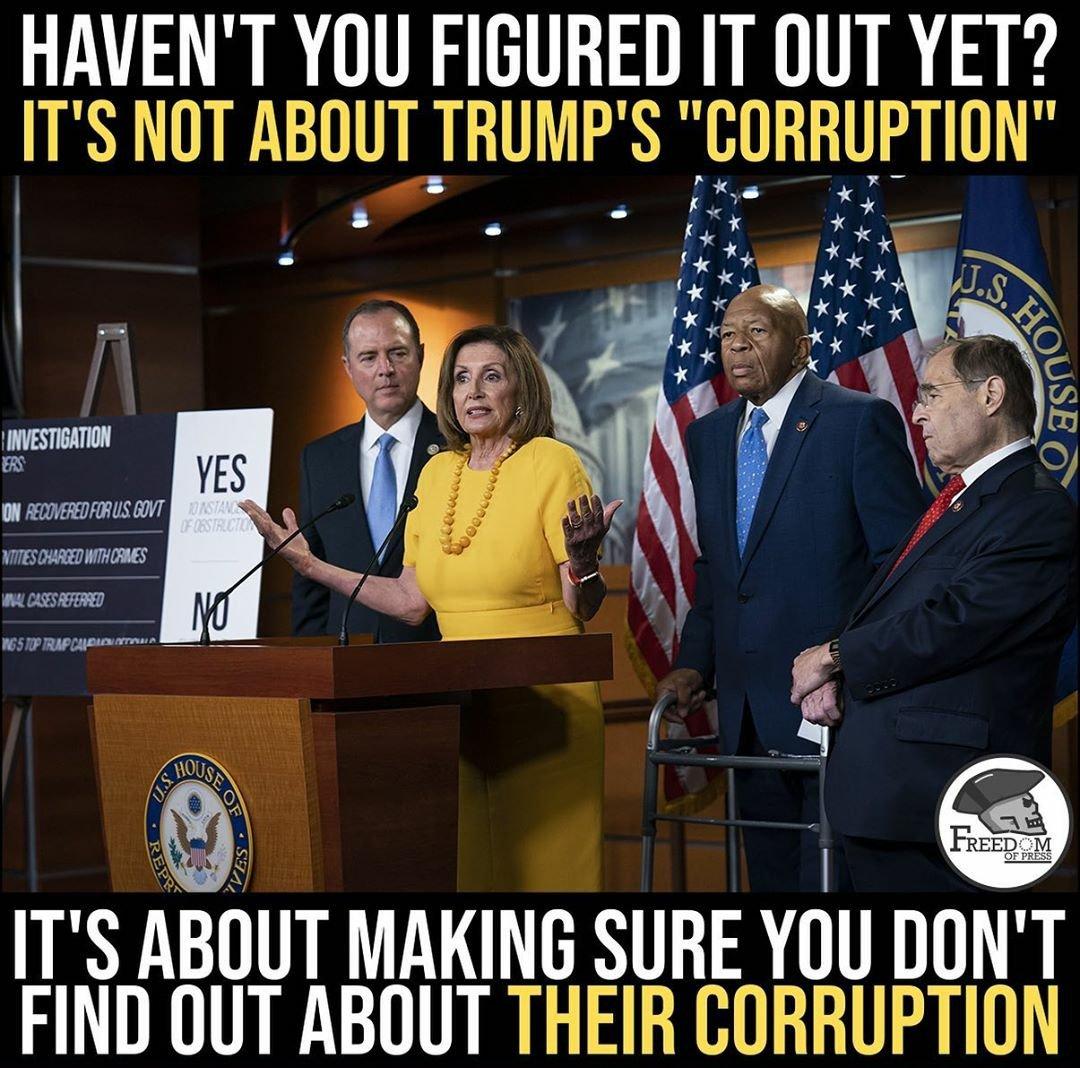 Pasternak held 2013 fundraiser for Schiff who strongly supported Ukraine afterwards. Before, Schiff rarely mentioned Ukraine. Afterwards he used multiple TV appearances to "demand that we send money and arms to them."
TICK TOCK.
QAnon cites many forms of the laundered kickbacks from Ukraine. A Soviet-born weapons manufacturer working with the Ukrainian Ministry of Defense, Igor Pasternak, has uses his wealth to host lavish event where patrons pay $1000-2500 each to support AS, not in CA, but in DC!
"Before this time, Schiff rarely, if ever, mentioned Ukraine."
After Pasternak hosted his 2013 fundraiser in Washington for Schiff, he later came to embrace a strong stance in support of the United States sending its taxpayers' billions to Ukraine military purchases.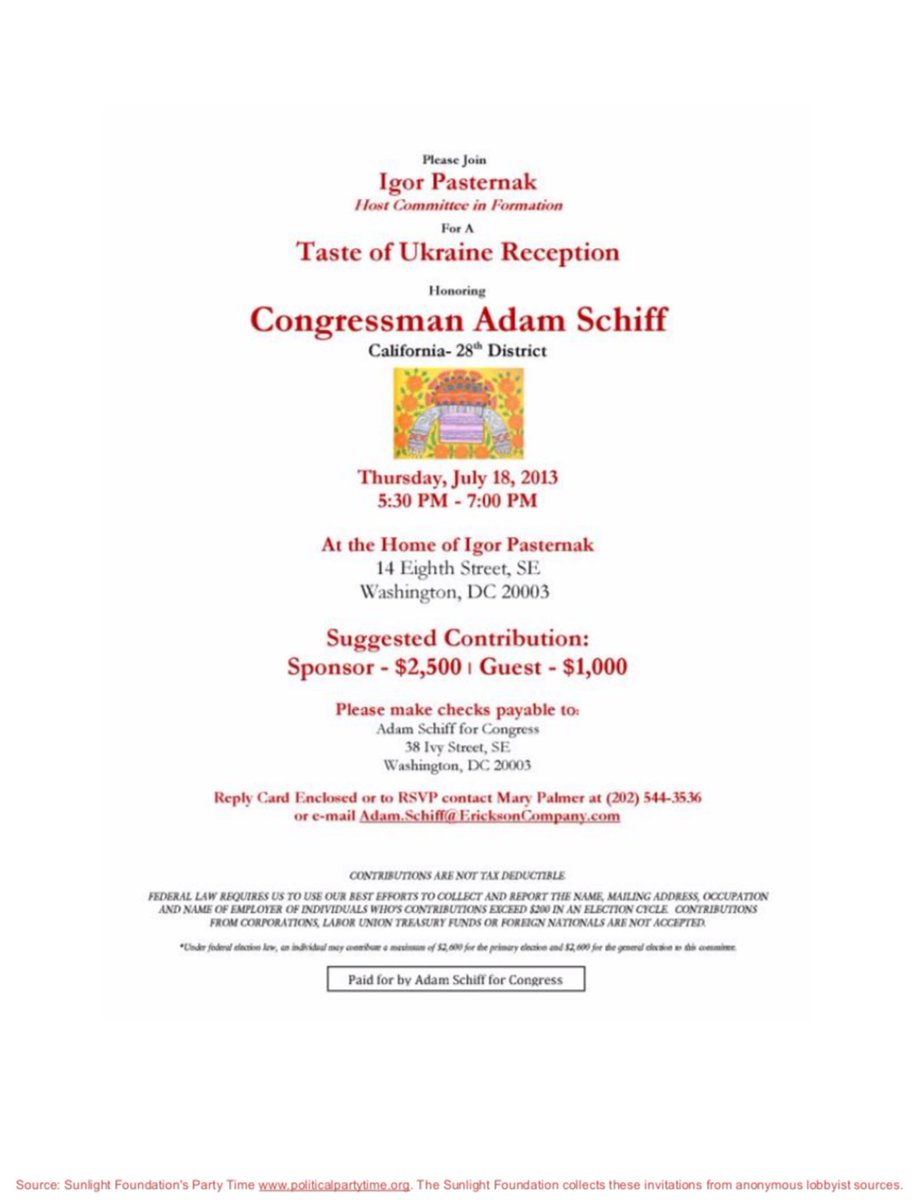 Pasternak hosted his 2013 fundraiser in Washington
QAnon 1 February 2020 – The [D] Party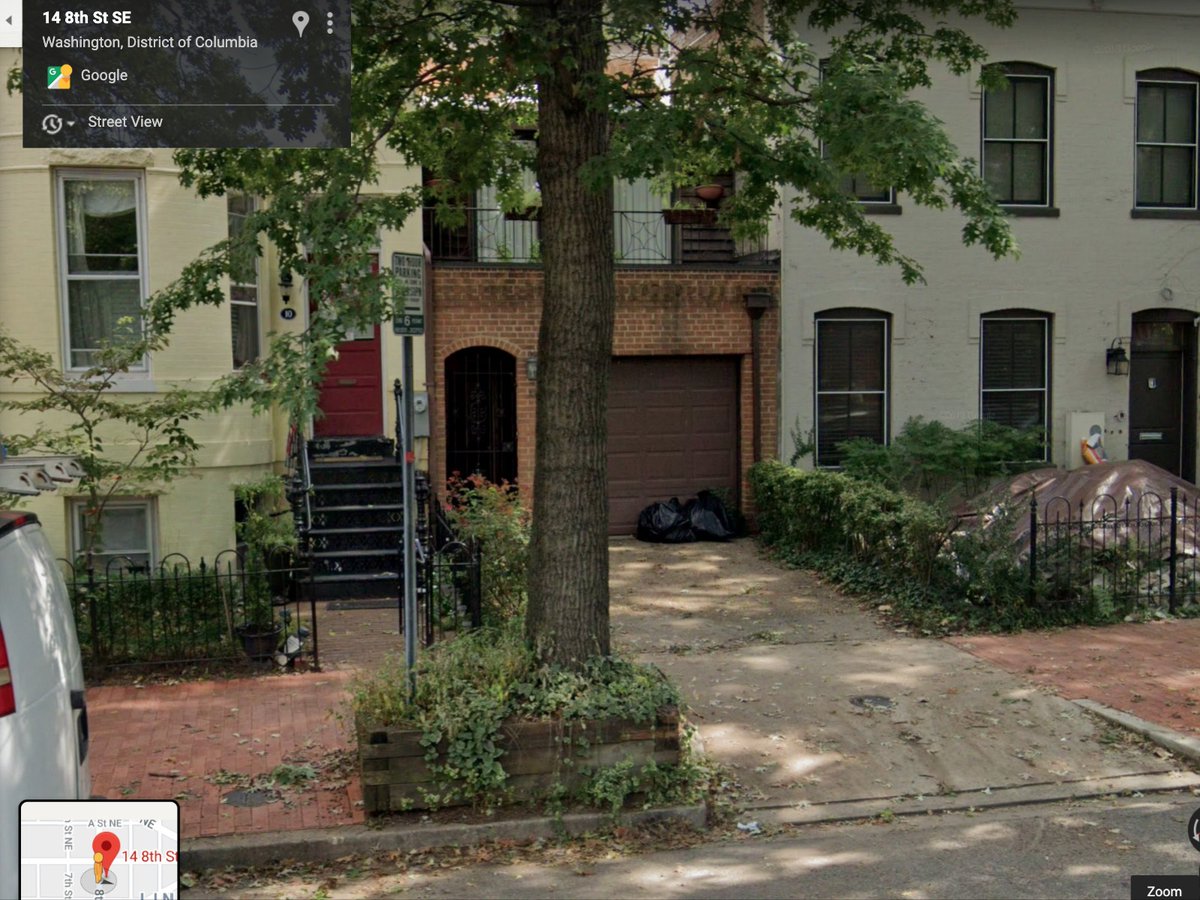 This is Washington fundraising address
QAnon 1 February 2020 – The [D] Party
Q !!Hs1Jq13jV6 ID: aef29b No.7991360 Feb 1 2020 17:41:11 (UTC)
ADM R was 17th Director NSA appointed after Snowden tried to sabotage NSA on behalf of C_A. Sec Def Carter & DNI Clapper wanted him gone. He warned Pres-Elect Trump TT SCIF was bugged. Rogers helping Durham.
Rogers was the 17th Director of the NSA. Many have suspected Rogers is a part of the Q team. I tend to believe he is as well.
Adm Rogers's 17th NSA dir, appointed once Snowden tried to sabotage NSA for C_A. Hussein wanted him gone; he warned Pres Elect Trump in a SCIF that Trump Tower's bugged. Trump moved hq next day to Bedminster.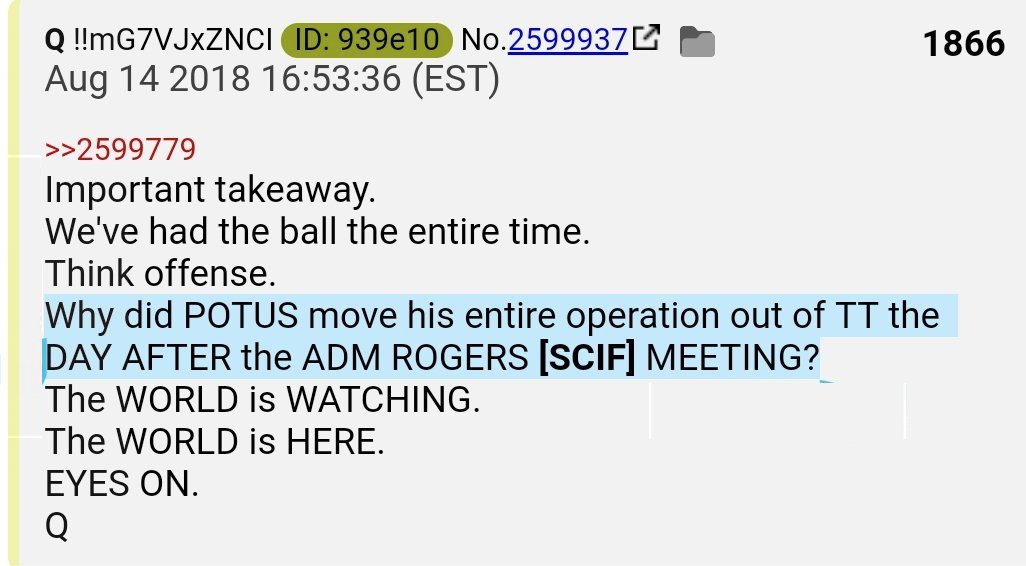 Q !!Hs1Jq13jV6 ID: aef29b No.7991417 Feb 1 2020 17:44:36 (UTC)
Anonymous ID: 762371 No.7991390 Feb 1 2020 17:43:04 (UTC)

>7991360
Durham & Rogers meeting(s)
>>7991390
Q proof. Adm Rogers met with Durham several times. Q told us this in July 2019. Article in December confirms it. We know what they were discussing Hussein wiretapping Trump hotel where @potus presidential transition campaign was located. We also know they're discussing all the evidence NSA has collected over the years Re deep state treason and child trafficking.
Admiral Rogers is helping Durham build a case.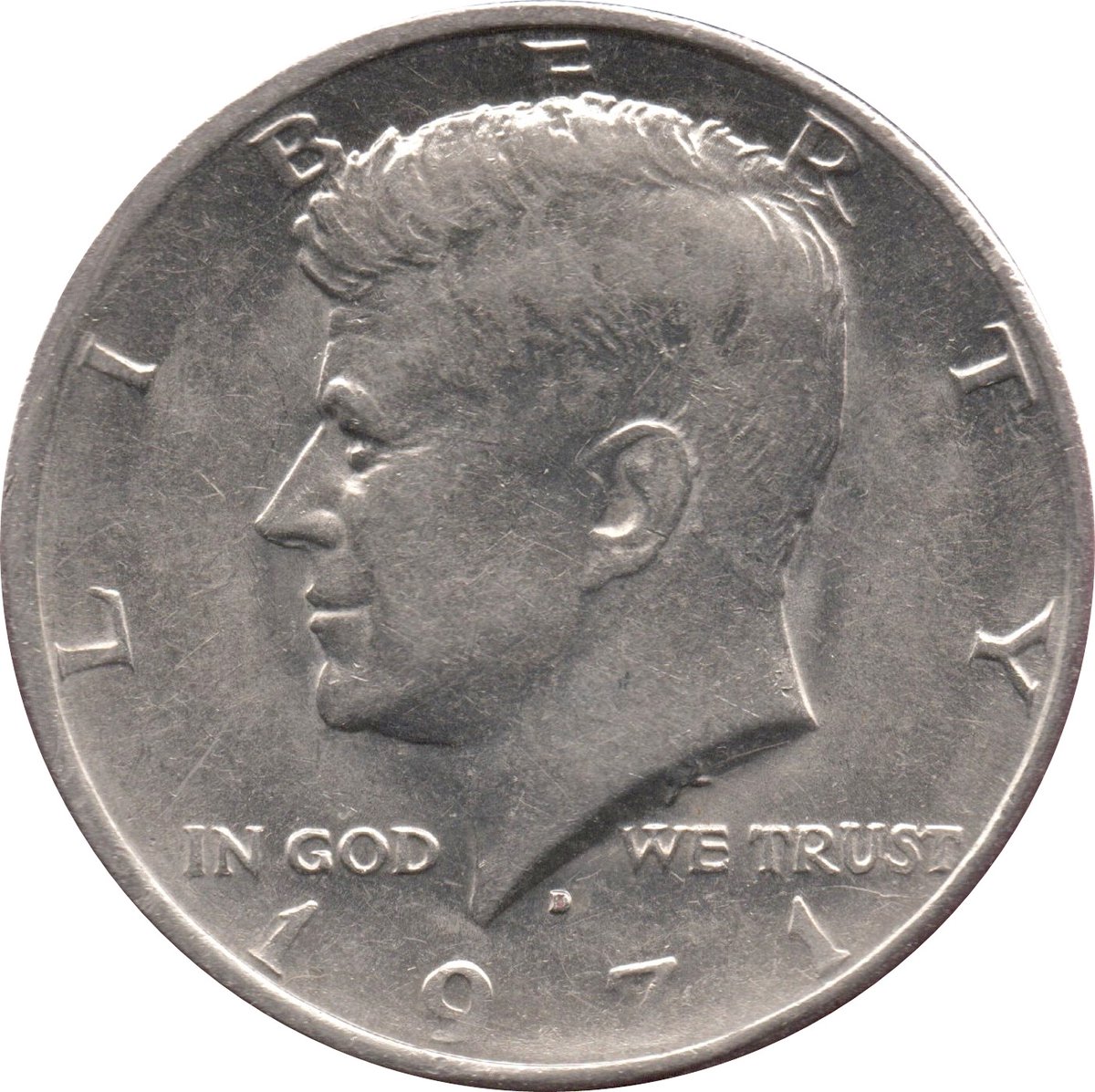 Q !!Hs1Jq13jV6 ID: aef29b No.7991504 Feb 1 2020 17:48:51 (UTC)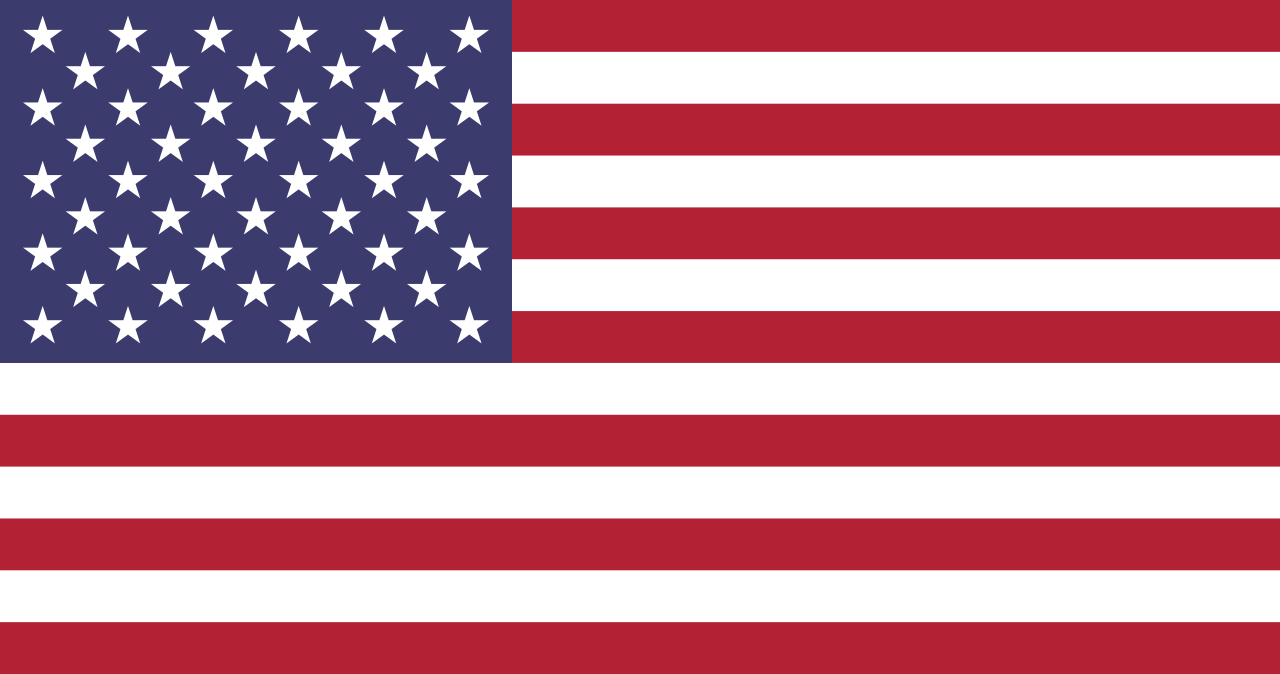 File name: "In God We Trust". 27 Jun '18 drop had @DonaldJTrumpJr tweet congratulating Dems > "party of impeachment", etc. Anon commented "This tweet struck me as odd.. almost as if it were a marker of sorts." Reply was warning to Dems. Last line of drop was "IN GOD WE TRUST".
Q posts again. In God we trust
Clicks on the Ads Keep Us Alive 🙂
Conversion
Life sets aside moments of joy and years of pains. It's better you convert the moments in hours and the years in minutes.
Costantino Rozzi
2020 Server Cost Support - 3200 €

45%

45%
Support Disclosure News Italia
We are working hard, and every day, to keep this blog. Like you we are fighting for the truth. If you want to work with us you are welcome, please email us! The blog costs are at our expense, advertising reimburse us very marginally so if you like our work and find it useful buy usacoffee clicking the donation button below that will directu to your PayPal. We need the help of people like you!
Bitcoin & Cryptocurrencies Donation
1M9dohWnHBwNLSPd6afRaJackrw6wK9bxY