News Burst 20 February 2020
Clicks on the Ads Keep Us Alive 🙂
News Burst 20 February 2020
Steven Spielberg's daughter says she has self-produced adult entertainment videos and is an aspiring sex worker in a new tell-all interview. Mikaela Spielberg, one of the famed director's seven children, has begun self-producing solo adult film videos at the age of 23, she told The Sun.
Two people have died in Iran after testing positive on Wednesday (Feb 19) for the new coronavirus, the health ministry said, in the Islamic republic's first cases of the disease. According to YJC news agency, a branch of state television, the pair who died were Iranian citizens and residents of the holy city of Qom.
Smart doorbells and cameras bring a great sense of security to your home, especially when you're away, but even a thought that someone could be spying on you through the same surveillance system would shiver up your spine. Following several recent reports of hackers gaining access to people's internet-connected Ring doorbell and security cameras, Amazon yesterday announced to make two-factor authentication security feature mandatory for all Ring users. Until now, enabling the two-factor authentication in Ring devices was optional, which definitely would have prevented most Ring hacks, but of course, many never bothered to enable it.
The Barakah Nuclear Energy Plant in the United Arab Emirates (UAE) has begun moving forward with its start-up process, just days after the facility's operator received its license. Nawah Energy Company, the operator of the Barakah Nuclear Energy Plant, announced Wednesday that fuel rods have been delivered to the plant.
Carlos Ghosn, a Brazilian-born French businessman of Lebanese origin and the former Nissan CEO, has recently made headlines with his organised escape from Japan where he is facing charges of financial misconduct. Now, the French authorities have also stepped up their earlier investigation into the businessman's alleged wrongdoings.
In Stockholm, you can't just board a bus and pay by cash or card, you need to have bought an electronic smart-card pass beforehand. On the airport coaches you only get the cheaper fare if you've booked via an app before you travel. You can still pay on board, but only by card with the driver basically buying the ticket online for you. Suppose you arrived at a Swedish airport without a smart phone- or one with no room for anymore apps. Or a phone whose battery was low or had run out. You'd be at a considerable disadvantage. And if you didn't bring a debit or credit card, or lost them during your travels, you'd find things extremely tricky.
A London coroner's office has stated that former "Love Island" host Caroline Flack's cause of death was a suicide by hanging. She was 40 years old. The TV presenter was found unresponsive in her London home Saturday.
[Red Pill] All of this is so simple. Correct me if I'm wrong, I'm new to all this as of today. There is a global operation happening behind the scenes involving alphabet agencies of many foreign countries and our own to bring down Soros and his lacKeys. In order for success, they have to win the information war first. People need to understand that Soros has purchased the entire democrat party, and undermined our entire political system. Without the people on their side, its useless. The public has the power, which is why the dems are running such a brutal information warfare campaign to unite people on their side. This must be won by us so the real efforts and future consequences won't be written off as a sham or illegitimate. Those of us impatient are the ones who do not understand this. Q talKs in code to avoid onli ne surveillance, and to avoid all the AI scrapers that collect, document, and aggregate information on the internet among various other things. Clever. Breadcrumbs are not leaKs, and no violation of disclosing classified information happens this way. The real question is the mention of Project LooKing Glass, if it worKed, and who has the tech. That is the real war behind the scenes. There is legitimately some 40 chess happening above any of our heads. Am I correct in saying the question we are waiting to be asKed is "Who is Q?". If 1 can understand this in a few hours of first hearing of Q and reading, anyone can. #GodWins God bless.
Former Democratic presidential contender Andrew Yang is joining CNN as a political commentator. Yang, an entrepreneur who mounted a surprisingly robust White House bid despite having no political experience, ended his campaign last week on the night of the New Hampshire primary election after finishing a disappointing eighth.
California Rep. Dana Rohrabacher's recent three-hour meeting with WikiLeaks head Julian Assange as reported earlier this week by The Hill may prove interesting in light of the allegations of several former high-ranking U.S. intelligence analysts that the Democratic National Committee was not hacked by the Russians or anyone else prior to last fall's presidential election. Mr. Rohrabacher said little after the meeting other than that Mr. Assange repeated his denial that the materials he obtained and made public did not come from the Russians, but claimed he had more information about what actually happened that he intended to share with President Trump.
The UK government unveils its points-based system for migrants wishing to come to live and work in the UK, putting an end to open door EU immigration for good, British firms who overdosed on unskilled, cheap labor now need to face up to a new reality.
Sen. Bernie Sanders has a double-digit lead over the other Democratic presidential contenders, pulling ahead of Joe Biden and Mike Bloomberg.
Sun Activity
Subsiding Geomagnetic Storm. A G1-class geomagnetic storm that began during the early hours of Feb. 19th when Earth entered a high-speed solar wind stream is now subsiding. Arctic sky watchers should remain alert for occasional bright auroras as the event fitfully peters out. spaceweather.com
Strongest EQ in Europe M3.9 France
Strongest EQ in North America M3.3 Texas
Strongest EQ on the Planet M5.2 Guam
Strongest EQ in Africa M4.6 Lybia
Deepest EQ M4.8 173 km Papua New Guinea
News Burst 20 February 2020 Bonus Img
Magnetic Crack Sparks Rare Blue Auroras
One of them opened on Feb. 18th, sparking some of the strangest auroras in years. First, the night sky turned blue over the Lofoten Islands of Norway. Photographer Matthew Steinberg.
News Burst 20 February 2020 Bonus Img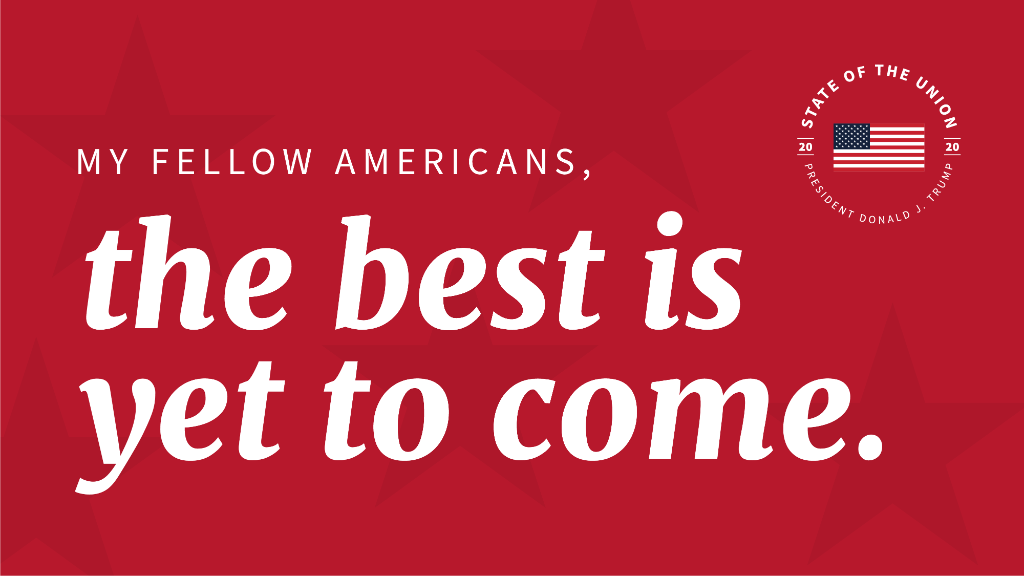 News Burst 20 February 2020 Bonus Img
Clicks on the Ads Keep Us Alive 🙂
Love All
Love all, trust a few, do wrong to none.
William Shakespeare
2020 Server Cost Support - 3200 €

44%

44%
Support Disclosure News Italia
We are working hard, and every day, to keep this blog. Like you we are fighting for the truth. If you want to work with us you are welcome, please email us! The blog costs are at our expense, advertising reimburse us very marginally so if you like our work and find it useful buy usacoffee clicking the donation button below that will directu to your PayPal. We need the help of people like you!
Bitcoin & Cryptocurrencies Donation
1M9dohWnHBwNLSPd6afRaJackrw6wK9bxY